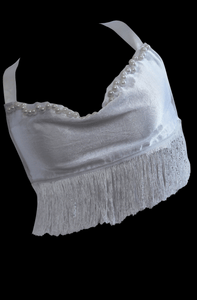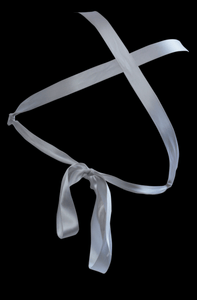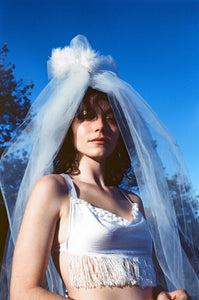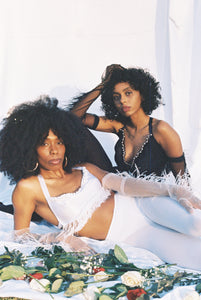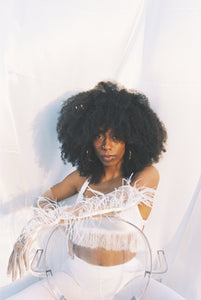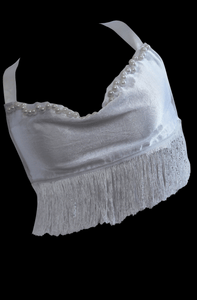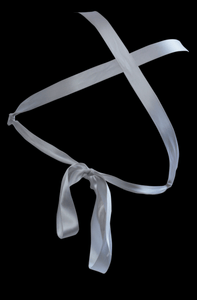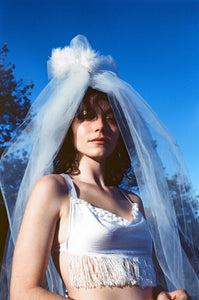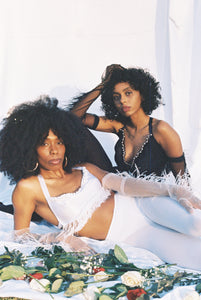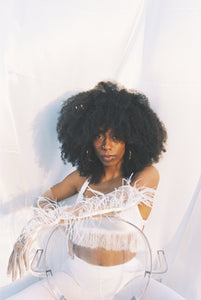 Made to order

La la, la la, la
The boys are waiting.
THEY`RE ALL WAITING! Bring them all to the yard with your MILKSHAKE. Tested in the field and proven this little number makes all the statement your look needs. Wear her on a night out or a day at the beach or even a day out in the town with your fave jeans. The Satin ribbon straps are the perfect support system for your girls, they allow for adjustable fit and most importantly maximum hottie back exposure. Detailed with hand beaded pearl neckline and a fringe hem this soft lustrous satin number makes your shake as mesmerizing as your face.
Caution: Wear Responsibly
Email info.abojel@gmail.com for specifications and questions once you place your order. Order turn around time is 2-4 weeks for processing and construction depending on design and specification. You will be updated throughout the construction process as well as once the order is shipped. Cheers!!